Not a toilet visit but a toilet experience
Not a toilet visit but a toilet experience
At Sanimood, we transform your washrooms into a true toilet experience. A beautiful and creative toilet creates a positive experience and stimulates the senses. We like to think along with you in what way your toilet best connects to the experience in the rest of the environment. We are involved from design to realization and offer not only a pleasant toilet experience but also the most hygienic toilet solutions. Curious what we come up with in your building?
The restrooms Sanimood makes are 100% custom made. We look at your current restrooms and figure out how to improve them. Based on your corporate identity and the atmosphere within your company, we then create a design. Thus, each of the toilets we remodel is unique and fully customized.
See our successes Experience
At Sanimood, we make going to the restroom an entire experience. Complete with beautiful graphics, soothing Sanisounds, a fine fragrance and interactive mirrors.
Experience the experience Preservation
If you choose a toilet room from Sanimood, then you are choosing durability. We use materials that can take a beating with exceptional longevity.
Experience the experience Hygiene
Our toilets are built with materials that are very easy to clean. Thanks to a special top layer that is groutless, you will remove any dirt in no time!
Experience the experience
Discover our Sanimood products
Sanitation from A to Z
We handle the renovation or remodeling of your toilets from A to Z. From floor to ceiling and everything in between. Discover the solutions below.
Anti-graffiti
Thanks to our Sanitary Anti Graffiti System, you'll never have to deal with graffiti in your plumbing again. So you are well protected against this form of vandalism. Any graffiti or marker applied can be easily removed using the Sanimood Anti Graffiti System.
Design
Every toilet we build or renovate is unique. We specialize in creative plumbing designs. With this we add a piece of experience to the toilet visit. This keeps people in the atmosphere of the rest of your organization and senses are stimulated even in the toilet.
Pubes
Our privacy screens become part of the experience. No boring white partitions but designed, colorful panels. Available in different materials, with anti-bacterial top coat and high-end design.
Read more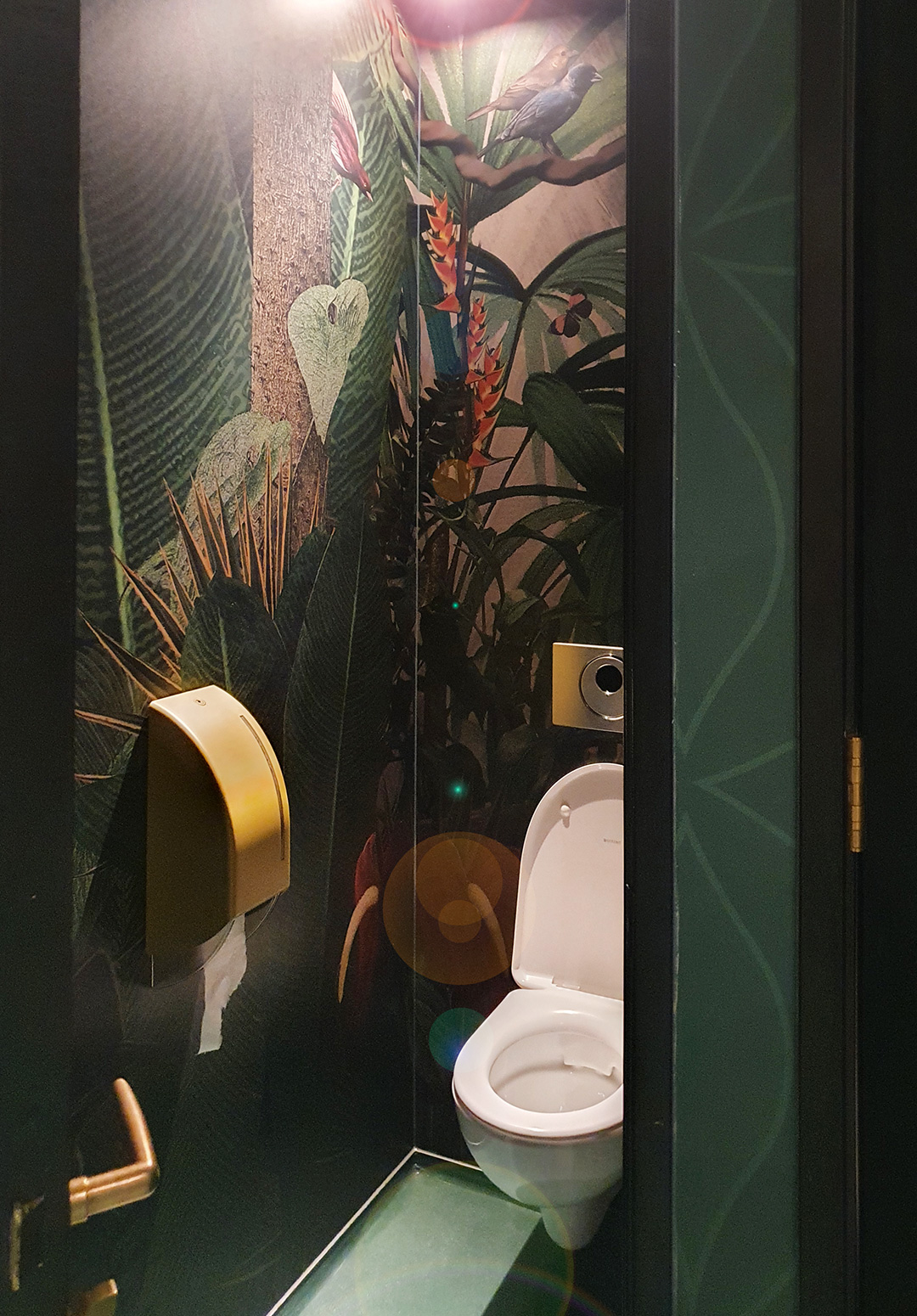 Innovative solutions
for a sustainable toilet
Let our expert convince you
Want to know Sanimood's strength and what we have in store for your plumbing needs? There's no one who can tell you that better than one of our experts!