Unique sanitary fragrance application 
SaniMoments provides professional air freshening in your washroom. It ensures that unpleasant odors are expelled and you smell a true fragrance experience appropriate to the environment. The plug and play module ensures that the wonderful fragrance you have chosen is dosed and released in the room. A wonderfully clean and fresh experience thanks to SaniMoments.
Currently available only in the Netherlands.

Masking Experience

Plug & Play

Unburdening
Components of the SaniMoments module
Standalone dispenser with 400 ml
Bottle
Capacity up to 250 m2
Plug and Play plug
Tough installation
Subscription (monthly new fragrances on location)
Packages
There are several delicious scents to choose from. Custom scents are also possible. Contact us soon and ask about the possibilities.
Expanding possible
Sanimoments can optionally be expanded with custom fragrances, a sound system, additional nebulizers. multiple toilet groups, app controls and sensors and on-site installation.
Currently available only in the Netherlands.
Interested? Get in touch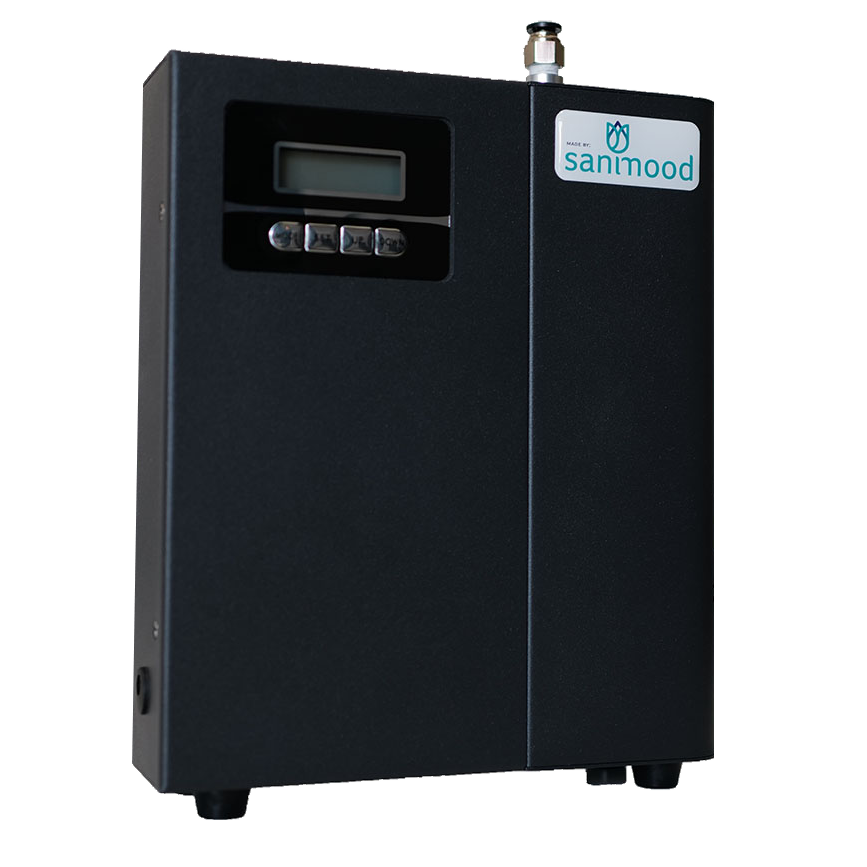 Experience
After all, going to the bathroom is often a moment of rest. A moment for yourself. With the right fragrance you can come to your senses and experience peace and quiet. Within your organization such a fragrance experience can contribute to customer and employee satisfaction.
Unburdening
We provide a monthly replenishment of new fragrances. Every month there are new fragrances, and there is the possibility of custom fragrances. The easy installation makes it suitable for any washroom and is easily refillable.
Masking
Unpleasant odors from other toilet visitors are masked. The toilet always smells fresh, as if it has just been cleaned. Sanimoments creates a pleasant ambience in the washroom. It contributes to a positive experience of the plumbing.
Let our expert convince you
Want to know Sanimood's strength and what we have in store for your plumbing needs? There's no one who can tell you that better than one of our experts!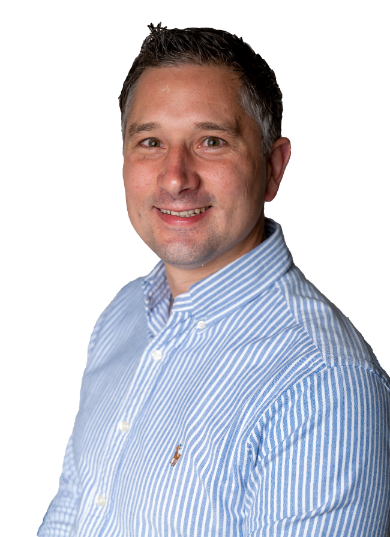 Innovative solutions
for a sustainable toilet