Unique sound system for your restroom experience 
To complete the experience in your washrooms, there is SaniSounds. SaniSounds is a plug & play subscription for unique music sounds specially designed for sanitary areas. So you can relax during your visit to the toilet, or regain energy for the rest of your day. There is a variety of genres to choose from, so there is always something to suit the mood of your business.
Currently available only in the Netherlands.

Masking Experience

Plug & Play

Unburdening
Sounds like music to the ears
SaniSounds offers as many as five different genres to choose from. So there's always a mood to suit your business. We regularly replace the playlist so you can always enjoy new music. You can choose from the following genres: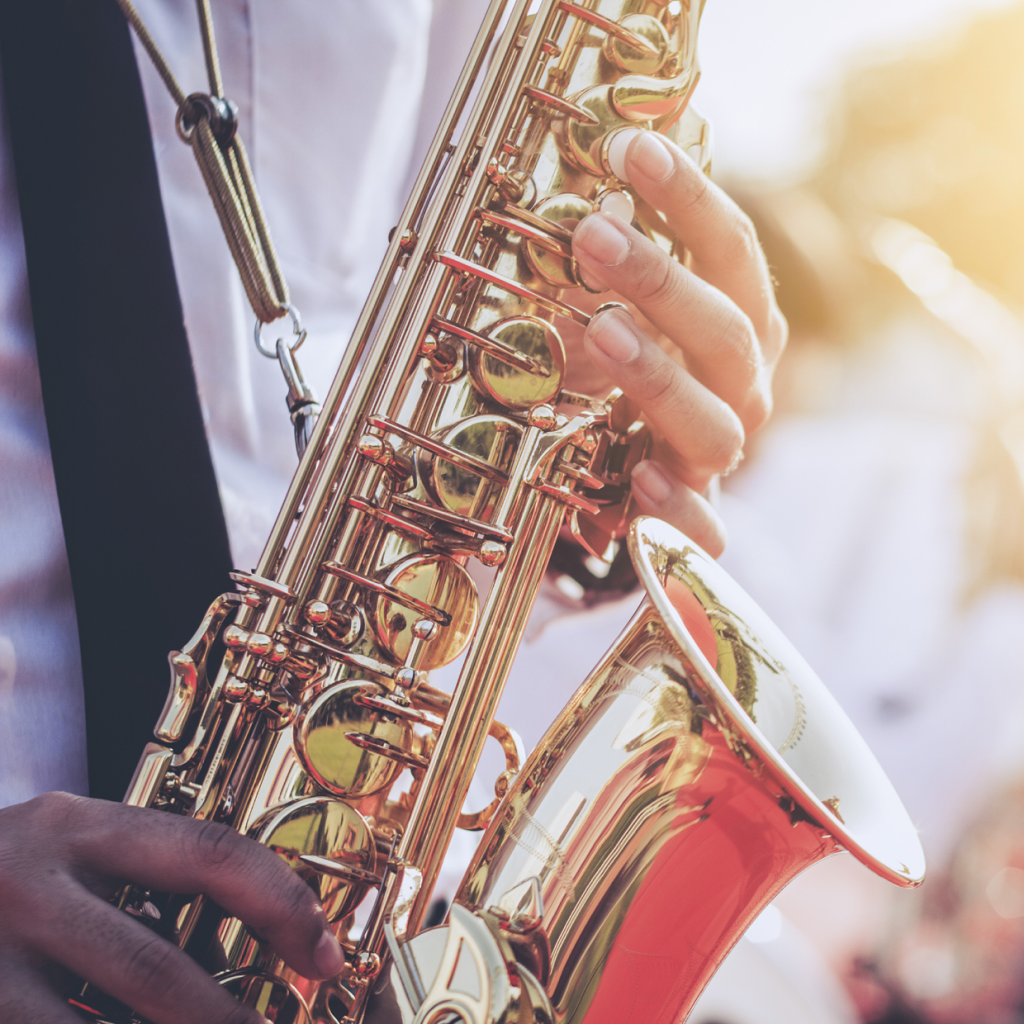 Smooth sounds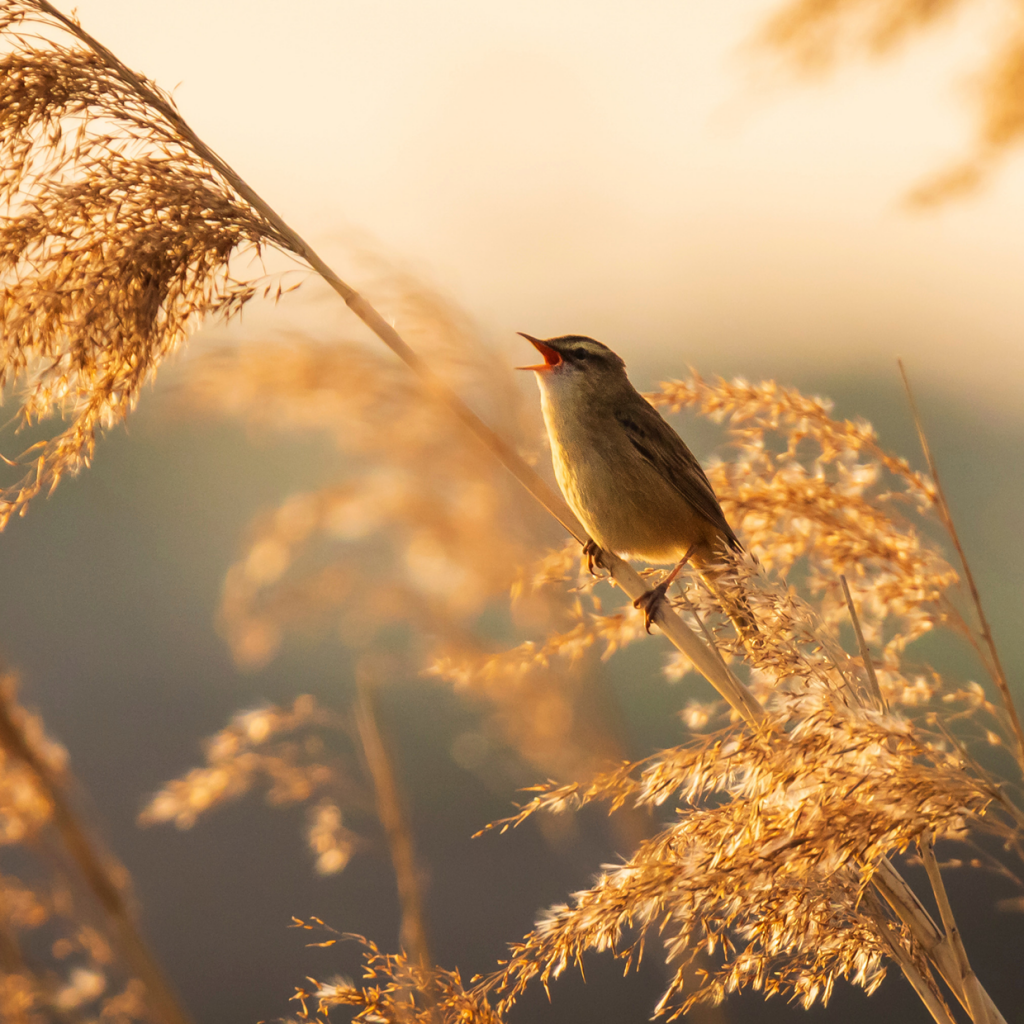 Nature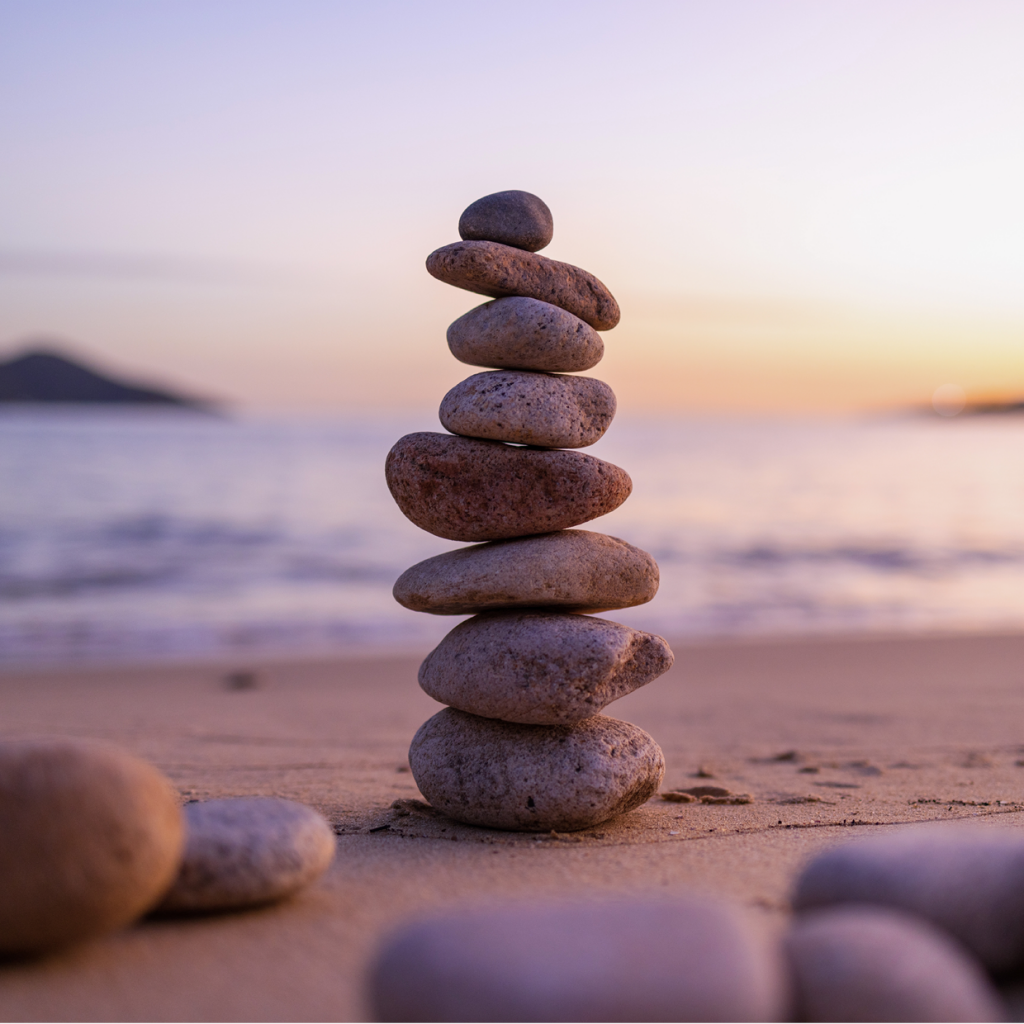 Relaxation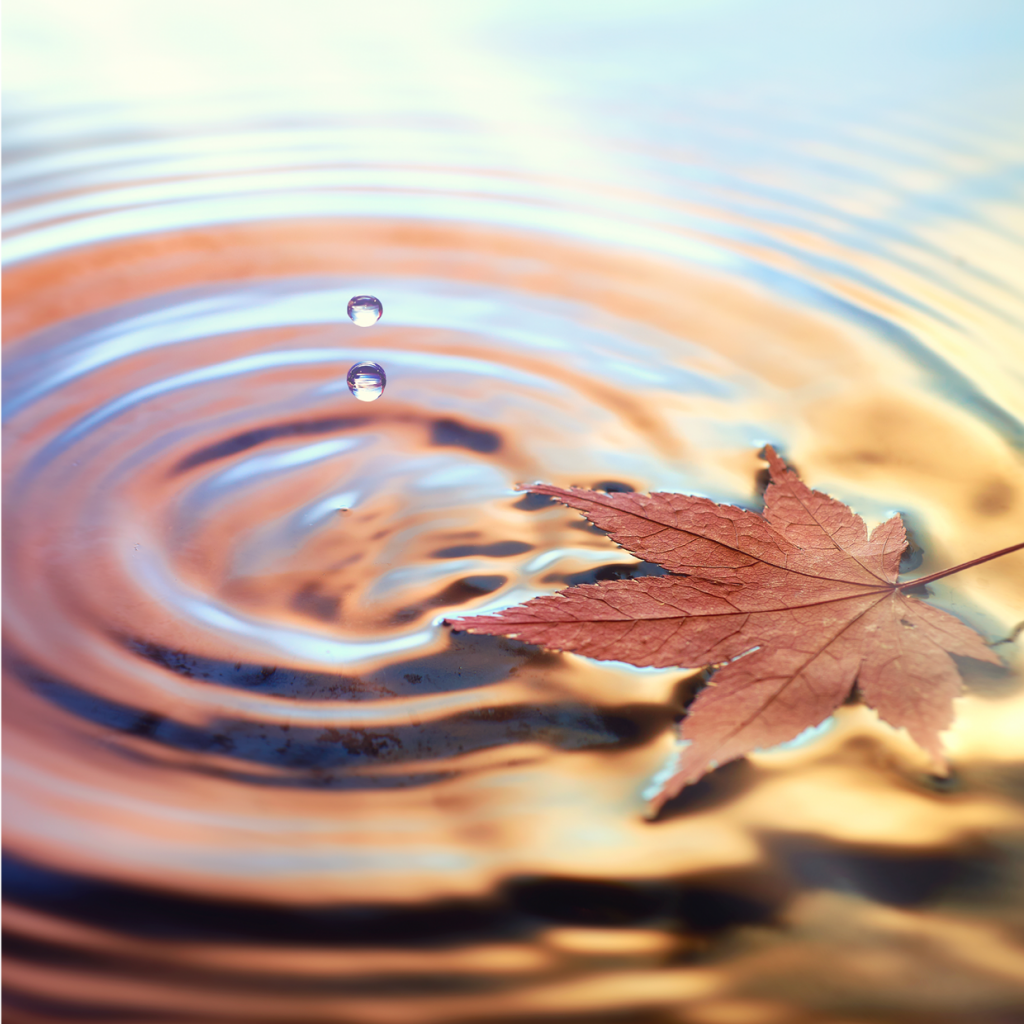 Zenn
Lifestyle & Feelgood
Components of the SaniSounds module
New, unique musical sounds on a regular basis
Audio player including app to control volume
Amplifier and speaker
Subscription with service
Expand
It is possible to expand SaniSounds with LED lighting, a scent system, additional speakers and on-site installation.
Currently available only in the Netherlands.
Interested? Get in touch!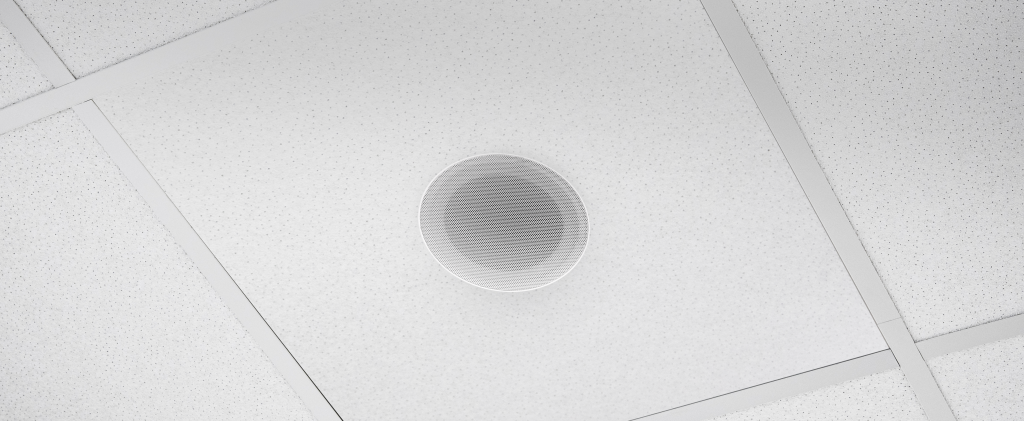 Unique sounds
SaniSounds creates unique music sounds especially for washrooms. This will help you unwind, or re-energize, during your toilet visits. There are five different genres to choose from. Whether you want a calming atmosphere or a cozy ambiance in your washroom, SaniSounds has the sound for you.
Carefree enjoyment
We take care of everything for you. SaniSounds installs the sound system, after which we visit regularly to add new music to the memory card. The system is integrated into the ceiling so you can enjoy the sounds to the fullest without being noticed.
Masking
The use of music not only gives the opportunity to create a nice atmosphere, but it also ensures that noise pollution is reduced. This provides a sense of privacy and comfort, allowing visitors to fully relax during their restroom visits. Regardless of your location, SaniSounds helps achieve the perfect atmosphere.
Let our expert convince you
Want to know Sanimood's strength and what we have in store for your plumbing needs? There's no one who can tell you that better than one of our experts!
Innovative solutions
for a sustainable toilet