Unique sound system for your restroom experience 
Do you want to take the experience in your organization to the next level? Then it's time to get acquainted with SaniSounds. SaniSounds is a plug-and-play subscription for royalty-free ambient music. You choose the atmosphere and sound that suits you best. We provide the equipment and you get in the mood!
Currently available only in the Netherlands.

Masking Experience

Plug & Play

Unburdening
Components of the SaniSounds module
Own internet access point including 4G router
Audio player including app to control volume
Amplifier and speaker
Subscription (sim, music server exclusive content)
Packages
At Sanisounds you can choose different music packages. This is exclusive content produced by Sanimood itself. Whatever package you choose, it is always royalty-free music. You can choose from the following genres:
Lifestyle & Feelgood
Relaxation
Nature
Smooth sounds
Expand
Sanisounds can optionally be expanded with LED lighting, a scent system, additional speakers and on-site installation.
Currently available only in the Netherlands.
Interested? Get in touch!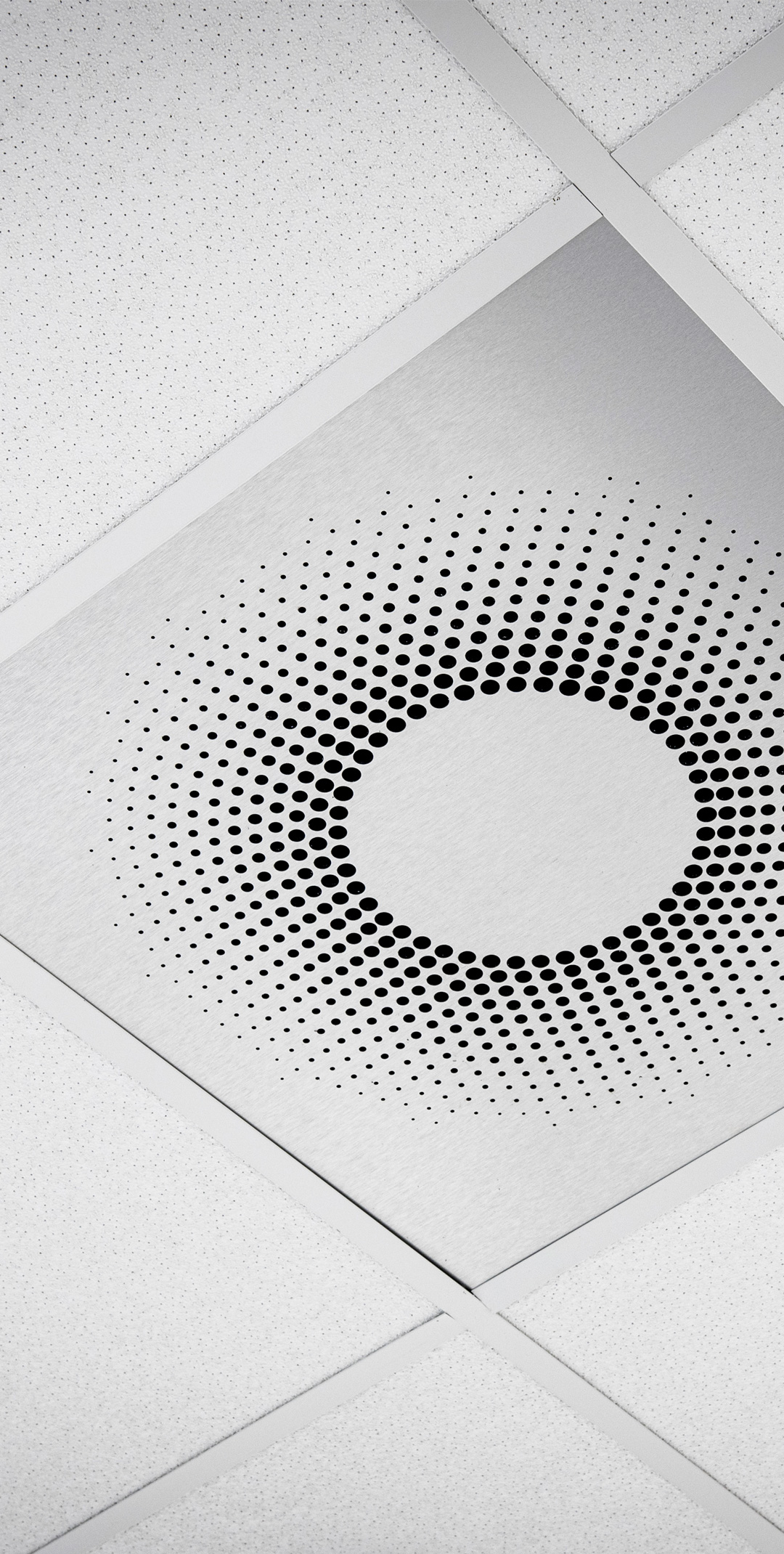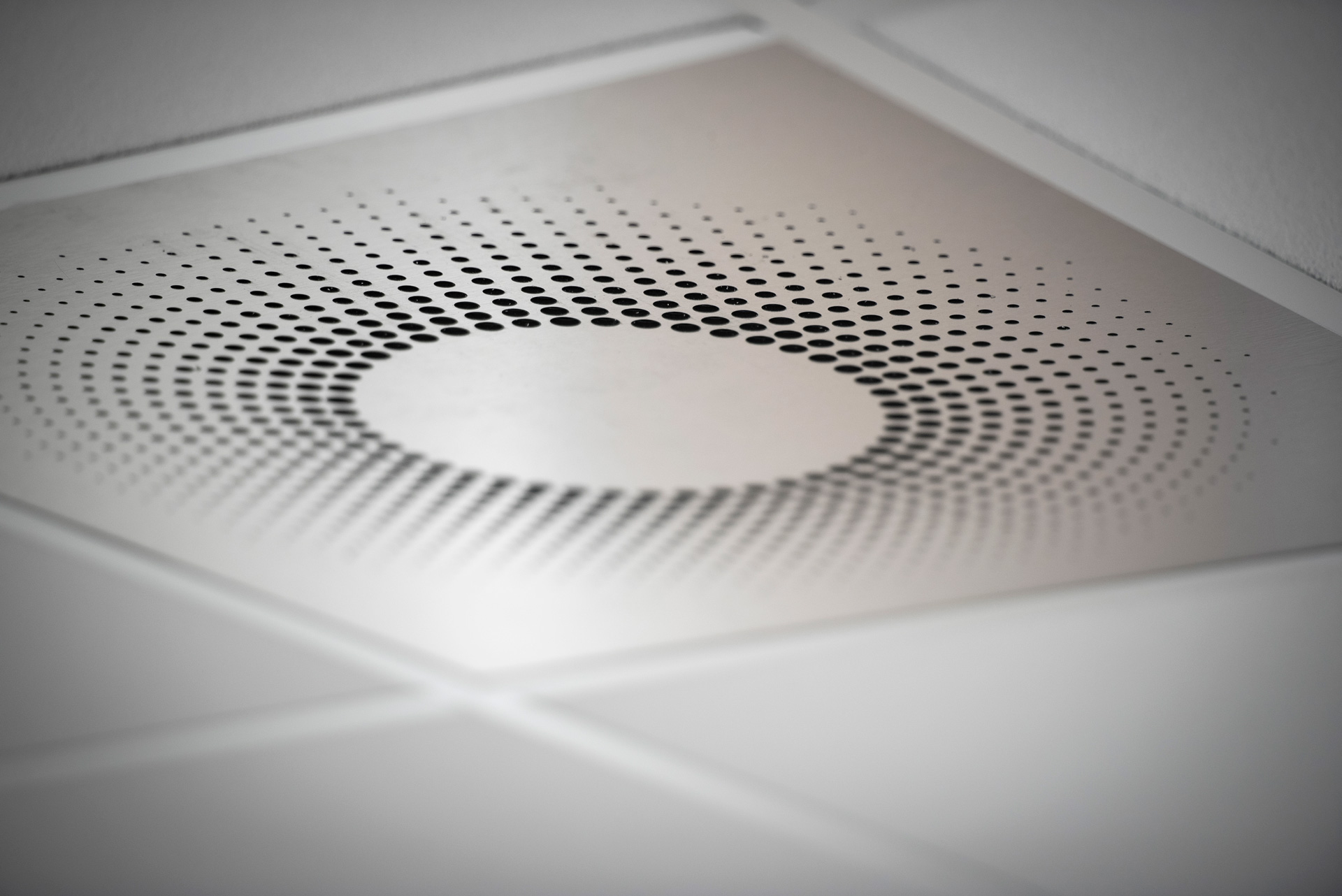 Atmosphere & Experience
Sanisounds creates a pleasant ambience in the washroom. It contributes to a positive experience of the washroom. The content is content and acoustically developed exclusively for sanitary spaces. There are different packages to choose from, so you always play the music that suits you! We provide the equipment and you get in the mood!
We plug, you play!
You don't have to worry about anything. We deliver the sound system and make sure everything works. If you want, we can even integrate the installation completely into the system ceiling, so you don't have any loose elements hanging in sight. We work with transmitters with a memory card. Therefore you are always guaranteed music.
High quality
Sanisounds offers standalone plug and play solutions. We install a unique sound system that allows you to play all kinds of music. The speakers can be integrated into the ceiling and are of very high quality. You will enjoy fine background music created by professional musicians.
Let our expert convince you
Want to know Sanimood's strength and what we have in store for your plumbing needs? There's no one who can tell you that better than one of our experts!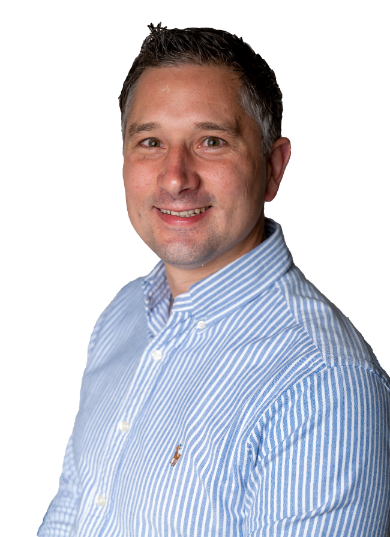 Innovative solutions
for a sustainable toilet